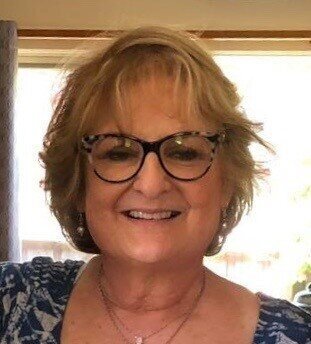 Brenda
Simon
Brenda is a seasoned and respected Talent Acquisition professional, with over thirty years of experience. Her commitment to top quality service in a personable and approachable manner is welcomed by clients and candidates as an invaluable asset. Her experience covers roles ranging from recruiter to business developer to trainer.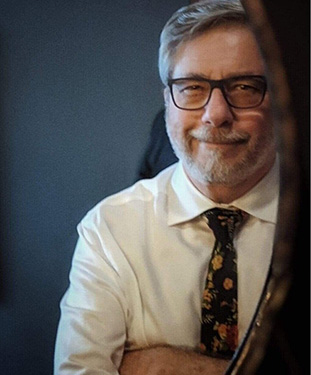 Brian
Simon
Brian's business development experience spans three decades, with the last eleven years spent in recruitment. Placing his client's needs first, his focused rapport building approach allows him to make lasting, meaningful and mutually beneficial trusting relationships.
Dissatisfied with the bureaucracy within corporate recruiting companies, we have used our sixty years of combined experience in recruiting and business development to create a unique business model as our more flexible alternative to traditional staffing agencies.
As our unique selling point and formula for success, we have partnered with experienced, skilled independent recruiters who have a specific mindset and specialized expertise in recruiting. This sets us apart from our competitors and allows us to provide exceptional service to our clients.
With over eleven years of experience, our mission to effectively find, thoroughly screen, and place top-notch talent remains unchanged. We have helped countless clients in the past and are confident that we can do the same for you.
Contact us today to get started!